IN-KCS Mail™ - Stamps.com Edition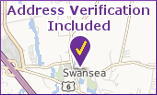 Finally, a hassle free way to ship USPS® packages through your Clippership, AKA BlueJay Parcel, system. IN-KCS Mail™SE uses cutting edge internet technology to blend Stamps.com® web services directly into Clippership. This enables users to ship virtually all domestic & international services without being subjected to Postal manifesting regulations.
As an added perk - at no additional charge - every IN-KCS Mail Clippership workstation will be immediately transformed into a full blown CASS™ Certified - RDI™ enabled - street level address verification system. This means that all of your addresses will be ZIP+4 validated as you ship to ensure accurate rating, addressing & residential selections.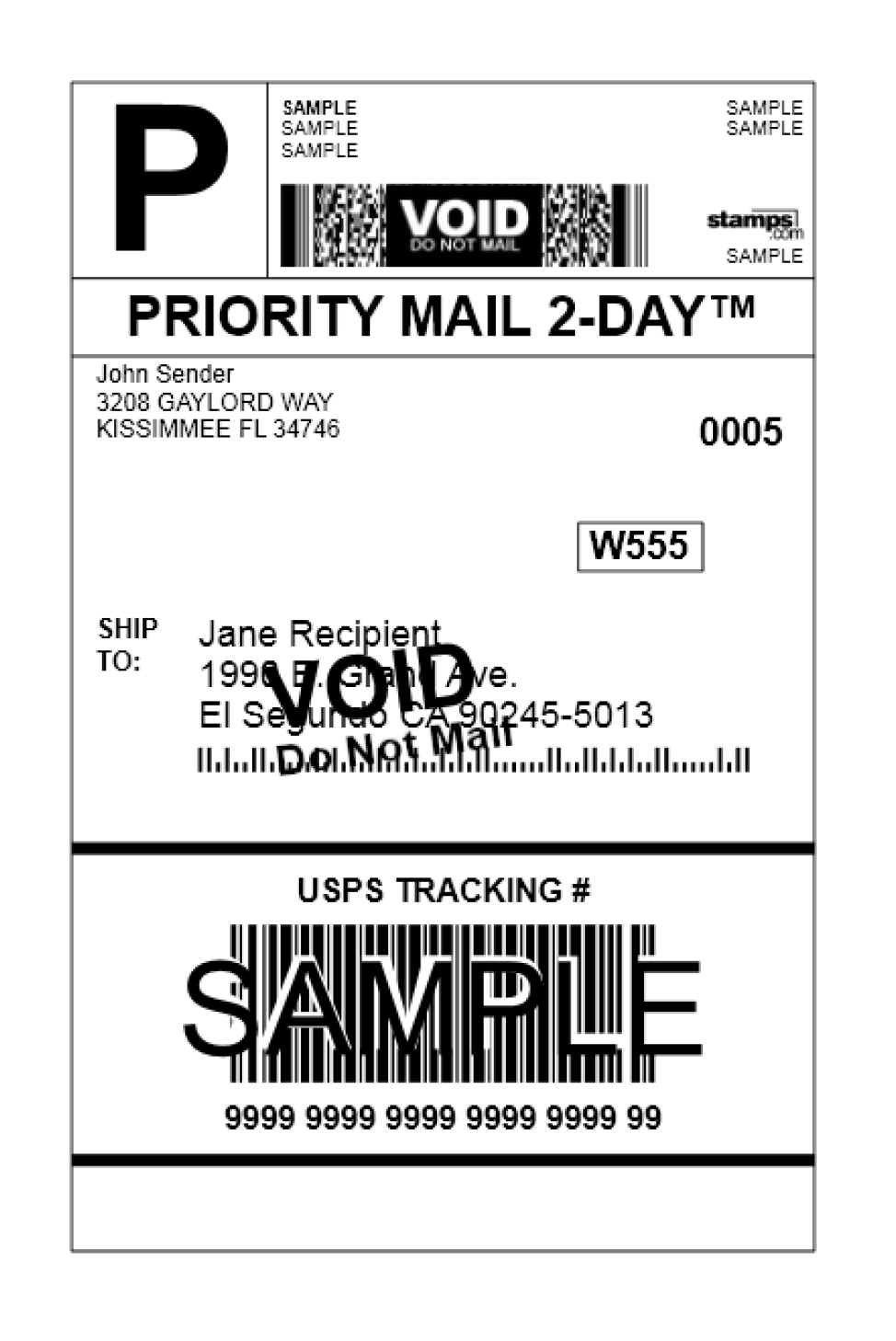 International, APO/FPO/DPO & U.S. Territories
Shipments requiring customs declarations will electronically collect product information and print 2976 & 2976-A documents directly on your existing paper stock - no special forms to buy or fill out by hand. Customs information is then automatically transmitted to U.S. Customs and Border Protection prior to your package leaving the country.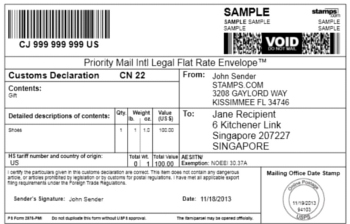 Summary of Benefits

USPS Benefits

IN-KCS Mail Benefits

Customs Declarations

No fuel surcharges
No correction fees
No Residential fees
No Saturday Delivery fee
FREE Carrier Pickup
FREE USPS Packaging

Uses FREE BluJay Parcel generic non-rated carrier codes
Real-time AMS address verification
RDI™ ready for automatically identifying Home Deliveries
Discounted & negotiated rates
Free Delivery Confirmation for most services
Discounted Insurance plan
Hidden postage amounts
Bulk Acceptance Scans
Online Management Tools

Integrated Customs Forms
Customs data collection
Electronically transmits data to U.S. Customs and Border Protection
| | |
| --- | --- |
| | We are pleased to inform you that IN-KCS Mail™ is developed & maintained by our own in-house engineers. We pride ourselves in providing outstanding software with the highest level of customer support. |
| | |
| --- | --- |
| | Stamps.com® (Nasdaq: STMP) is a leading provider of Internet–based postage services. Stamps.com's online postage service enables small businesses, enterprises, and consumers to print U.S. Postal Service–approved postage with just a PC, printer and Internet connection, right from their home or office. The Company targets its services to small businesses and home offices, and currently has PC Postage partnerships with Avery, Microsoft, HP, Office Depot, the U.S. Postal Service and others. |